Traditional Medicine
Health & Well-Being
Dr. Kenzo Amariyo
A.D. Ph.D.(A.M.)
P.G. Adv. Dip. Psychology
BSc. (Hons) Health Sciences (Current)
Since 1980
About
I have worked in the alternative/complimentary field for nearly four decades. My work has taken me around the world creating many opportunities for me to bring healing into the lives of others. I have worked over the years in many roles including as a professional counsellor for children, young adults and adults, a massage therapist, yoga teacher, spa manager, shaman and healer. My vast and varied travels, work opportunities and spiritual walk, have made me who I am today. I take a holistic approach to life and believe that we are all equal, we just stand on different spokes of the wheel of life and where one is today, I could be tomorrow.
This blog is specifically geared towards the Health & Well-Being of the individual as a whole. The posts and articles will focus on physical, psychological, emotional and spiritual well-being. I hope you enjoy what you find here and that it has a positive impact upon your life.
Always Walk in Peace – Kenzo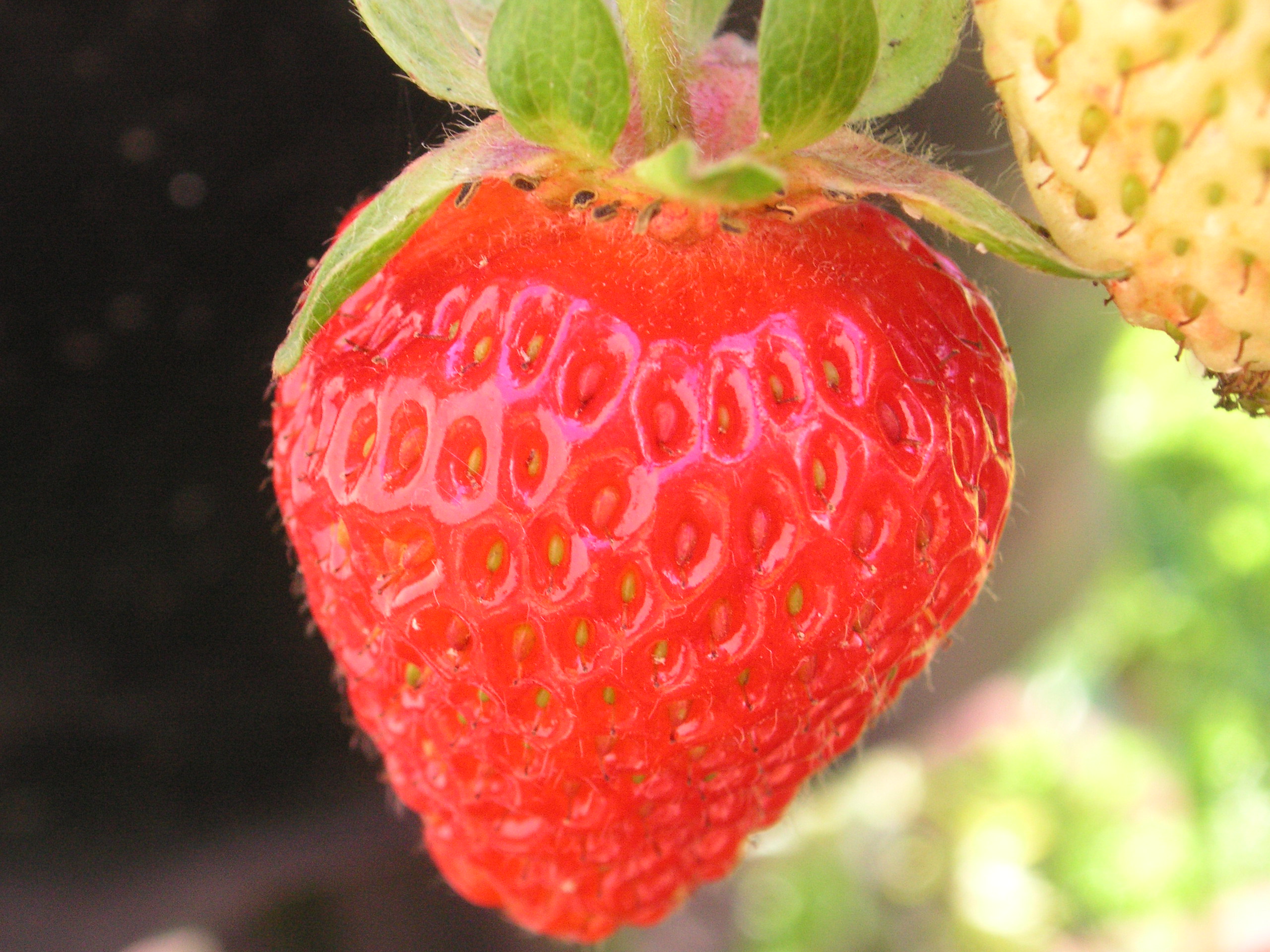 Shaman - Working Remotely
With over two decades of Shamanic Healing experience and working as a Shaman, I am pleased to be able to offer remote Shamanic Healing. Remote healing offers the same professional service that you would receive in person, but is conducted in your absence. I do request that whenever possible, you create space and time at the time of your appointment to facilitate the confluence of our spirits. However, this is not essential but can sometimes be helpful for you to feel any subtle changes within.
Please Note: This is not some whimsical, airy-fairy, magic trick. I take my work seriously and I take your issues seriously, I ask that you do the same. If you are not serious about Shamanic Healing, about change and inner healing then please do not book an appointment as you will be wasting both your time and money and my time. For this reason, I request all monies to be paid upfront, they are non-negotiable and non-refundable with no exceptions – booking an appointment is your acceptance of this.
The type of work I do can be intense and can require you to make changes in your own life as part of your on-going healing.
Sometimes during remote Shamanic Healing people feel emotional, so you need to feel safe and comfortable in order to let those emotions safely out. Other-times people don't feel anything and that is normal too.
Sometimes people only require one session, other-times they require several sessions. It really depends on the purpose of your healing and what comes up in your Shamanic Healing session for you and for me. If I suggest to you that you need more sessions, this is completely up to you as to whether you take that advice or not. You are under no obligation to have any more Shamanic Healing sessions than what you want and have booked.
Remote Shamanic Healing Sessions:
One Session: £120 – Paid upfront & non-refundable
Package Deals for Remote Shamanic Healing Sessions:
Six Sessions: £660 – Paid upfront & non-refundable (Saving of £60)
Nine Sessions: £960 – Paid upfront & non-refundable (Saving of £120)
All sessions must be taken within 1 year of payment – for optimal results I suggest sessions are no longer than one month apart.
All sessions will require you to send information to me about your condition or problem via e-mail / through the website. Although my email is password protected you need to read the Terms & Conditions to understand use of the website and third party apps. Booking a remote Shamanic Healing session is your confirmation that you have read and accept all of the terms and conditions. Sometimes I will email you if I need either more information or if I have something specific to tell you.
You can still have Remote Shamanic Healing even if you don't feel you have any specific issues that require dealing with.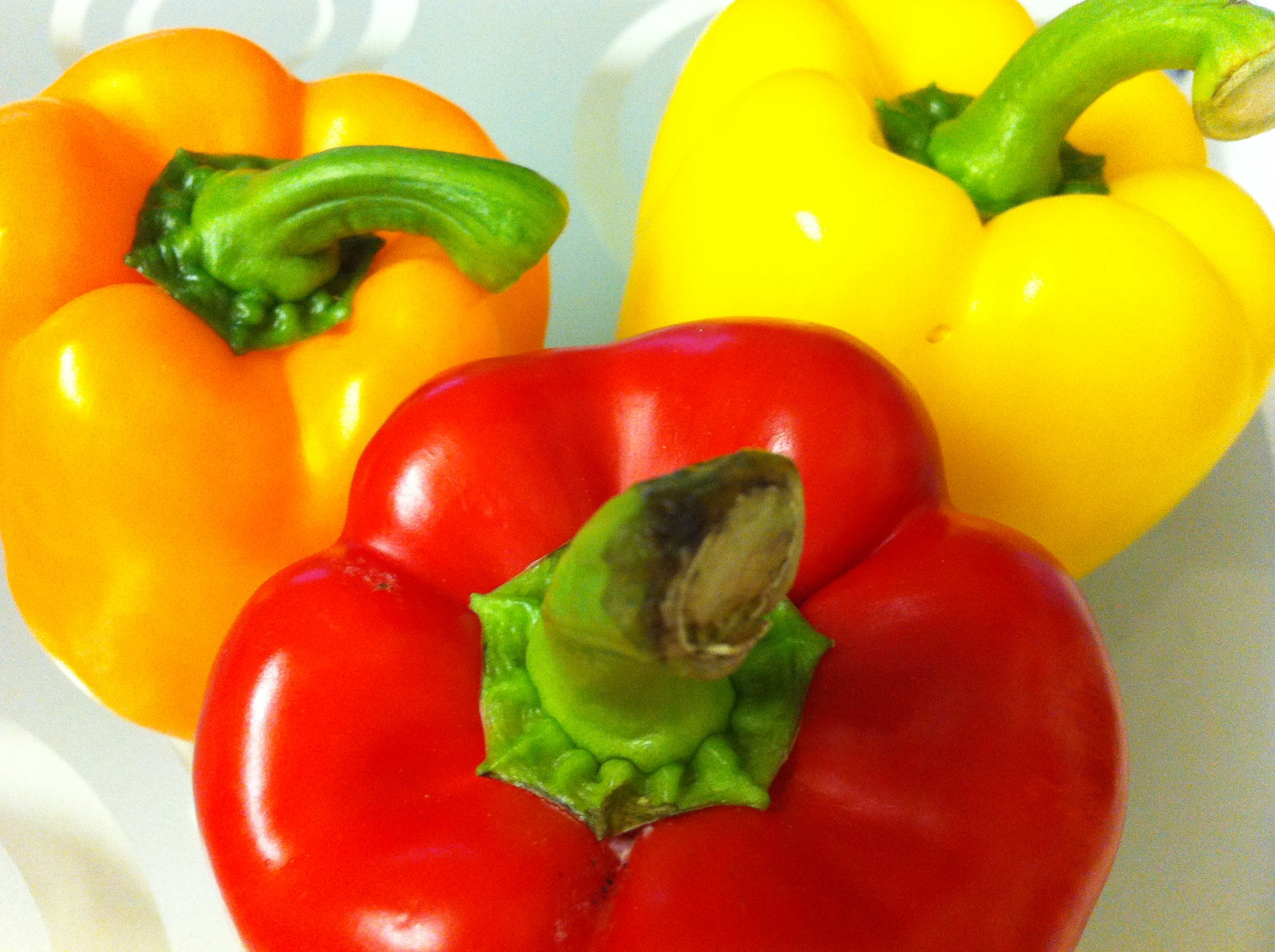 Physical health plays an important part of our life. It can be the difference between life and an early death. What we eat has a major impact on our well-being.
Mind
Our mind is a powerful tool that can work for us or against us. A healthy mind is a positive mind. We need to be willing to bring into consciousness that which is unconscious.
We are more than our physical body, we are also spirit. Try to imagine spirit like the light on the image. When our physical body dies, our spirit can freely move.
The Word, The Wisdom of God, Made Flesh. I found this sermon by: St. Peter Chrysologus after I had written my The Adam, Christ Connection post and was so impressed by it I wanted to share it. It says the same as what I said but in a much more poetic way. "The Holy...
read more
Be Innovative
Take a Holistic Approach
Make the most of life, you don't have to follow the crowd. Discover what your body, mind and spirit needs, meet those needs and enjoy peace of mind and a tranquil heart. Taking a Holistic approach to our health and well-being is the only intelligent way to live. We are multi-facet beings and we need to engage in activities that support all aspects of our being. Nutritious food, fresh air, exercise, relaxation and a spiritual purpose in life all work towards the whole and to the advancement of our soul.
Healing
We all need healing on one level or another, having worked as a Shaman and Healer for over two decades, I know only two well how trauma and grief can affect our entire being. I understand how we can carry such trauma deep within the cells of our body which then influences and shapes the bodies ability to cope. Join me on a journey through:
"The Effects of Shamanic Healing and Other Healing Practices on General Well-Being"
Video Blog
Health & Well-Being
"The one thing we need to understand in life is that we cannot change another we can only change ourselves"
Enrich Your Life on All Levels