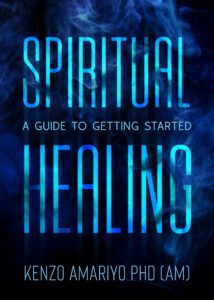 IT'S OUT – Really pleased to say that 'Spiritual Healing – A Guide to Getting Started' is now out as an E-Book and available through Amazon.
The paper book should be available later this month through this website and Tenshi Publishing.
Many thanks in advance for all those who purchase it.
I will post a gain when the paperback is available.
Always Walk in Peace – Kenzo