Health Blog
Spiritual Health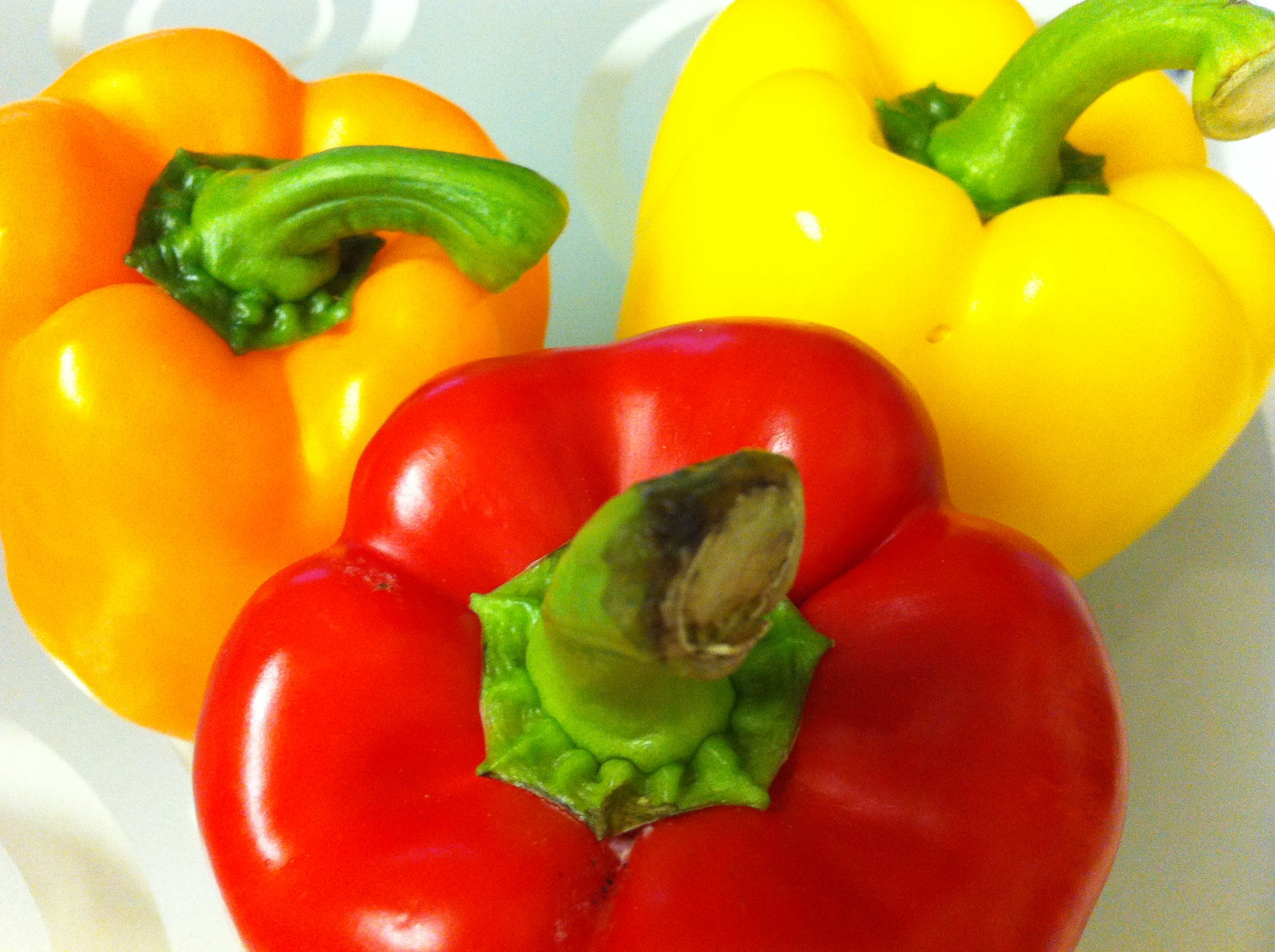 Physical health plays an important part of our life. It can be the difference between life and an early death. What we eat has a major impact on our well-being.
Our mind is a powerful tool that can work for us or against us. A healthy mind is a positive mind. We need to be willing to bring into consciousness that which is unconscious.
We are more than our physical body, we are also spirit. Try to imagine spirit like the light on the image. When our physical body dies, our spirit can freely move.
Everyone's purpose in life is ultimately the same in the end - To find the love and compassion that connects us deeply with the Divine, Greater Consciousness & with one-another. The lessons and opportunities in this life teaches us (if we are open) and directs us,...
read more
Enrich Your Life on All Levels