Kenzo Amariyo
Author & Poet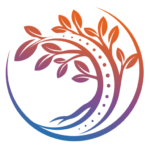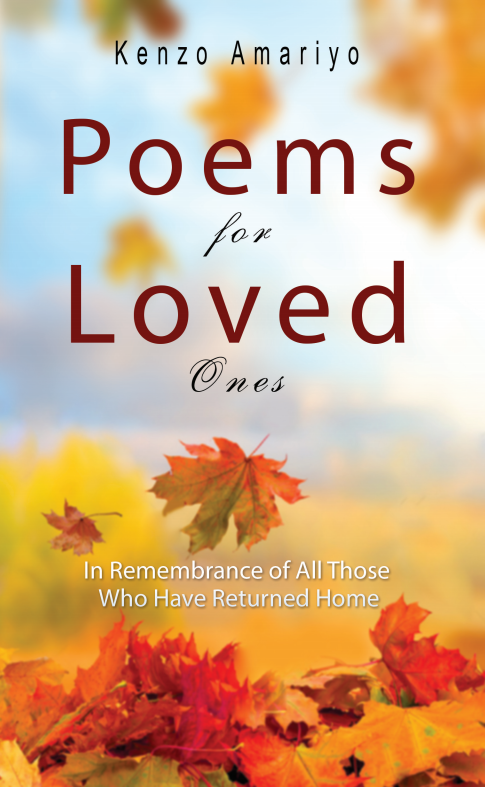 Welcome to My Website
I am the author of Spiritual Healing, Poems for Loved Ones, Micro Poetry, Poems of Childhood Pain, Poems for Christians, Urinalysis Alkalinity & Well-Being, From Heels to Wheels, True Ghost Stories & The Effects of Shamanic Healing.
I have loved reading and writing for as long as I can remember and I am now blessed with enough time to feed that passion. Currently, I am revamping books with new covers etc, so not all of my books are available at the moment, but do pop back again soon.
Please use the link below to browse my shop and please consider following me on Twitter and/or Facebook, and lastly – Thank You so much for being here.
Always Walk in Peace – Kenzo
Purchase Through this Website to Receive Your Books Signed by the Author
Shipping to UK Included in the Price