Kenzo Amariyo
Author & Poet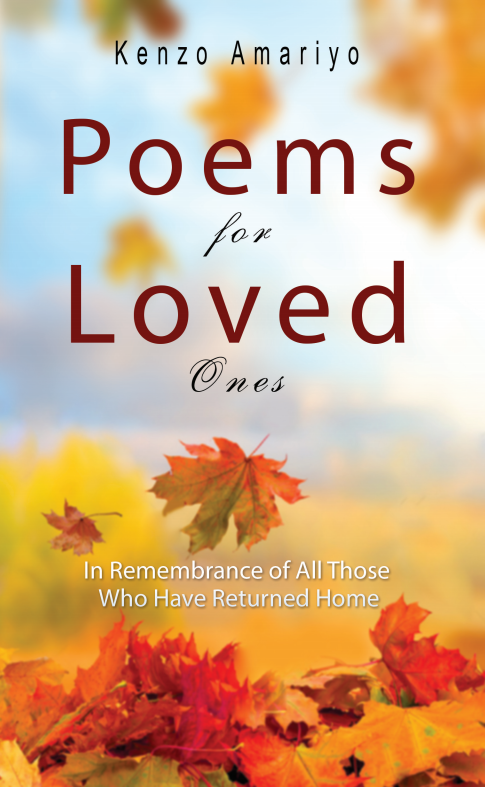 Welcome to My Website
I am the author of Poems for Loved Ones (soon to be released), Poems of Childhood Pain, Poems for Christians and True Ghost Stories. My other three earlier books are currently under going a re-write and amalgamation into one bigger and better NEW BOOK. (They are still individually available until August 2020 – if not before).
I am also a freelance poet writing personalised poetry for special people, events and celebrations.
Please use the links below to browse my books and may I take this opportunity to say Thank You for your support.
Always Walk in Peace
Kenzo
Be not afraid to look within At all your hurt and pain Be not afraid to take it hold Whilst tears fall like rain.   Be not afraid to ask for help So healing can soothe your heart Be not afraid to let it go Each day a brand new...
read more