Spiritual physician / published author
Be the Best Version of You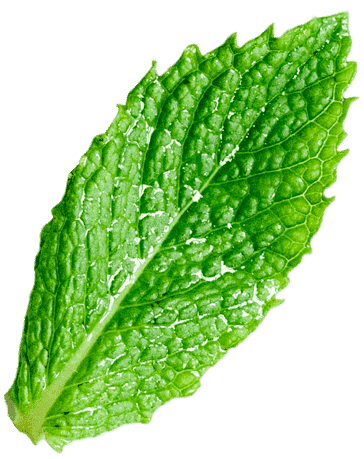 About Kenzo
DR ALTERNATIVE MEDICINE / PSYCHOTHERAPIST
I have worked in the alternative/complimentary field for over four decades which has taken me around the world creating many opportunities to bring healing into the lives of others. I have worked in many roles including as a professional counsellor for children, young people and adults, a massage therapist, yoga teacher, spa manager, minister, shaman and healer. I have also owned and managed a health and wholeness store which offered health foods, supplements, therapy and training in the Shamanic Arts and Reiki. My vast and varied travels, work opportunities and spiritual walk has fashioned me into who I am today; it has taken me through many doorways which has led me up many mountains and through many valleys. I take a holistic approach to life believing that we are all equal and all part of the greater consciousness.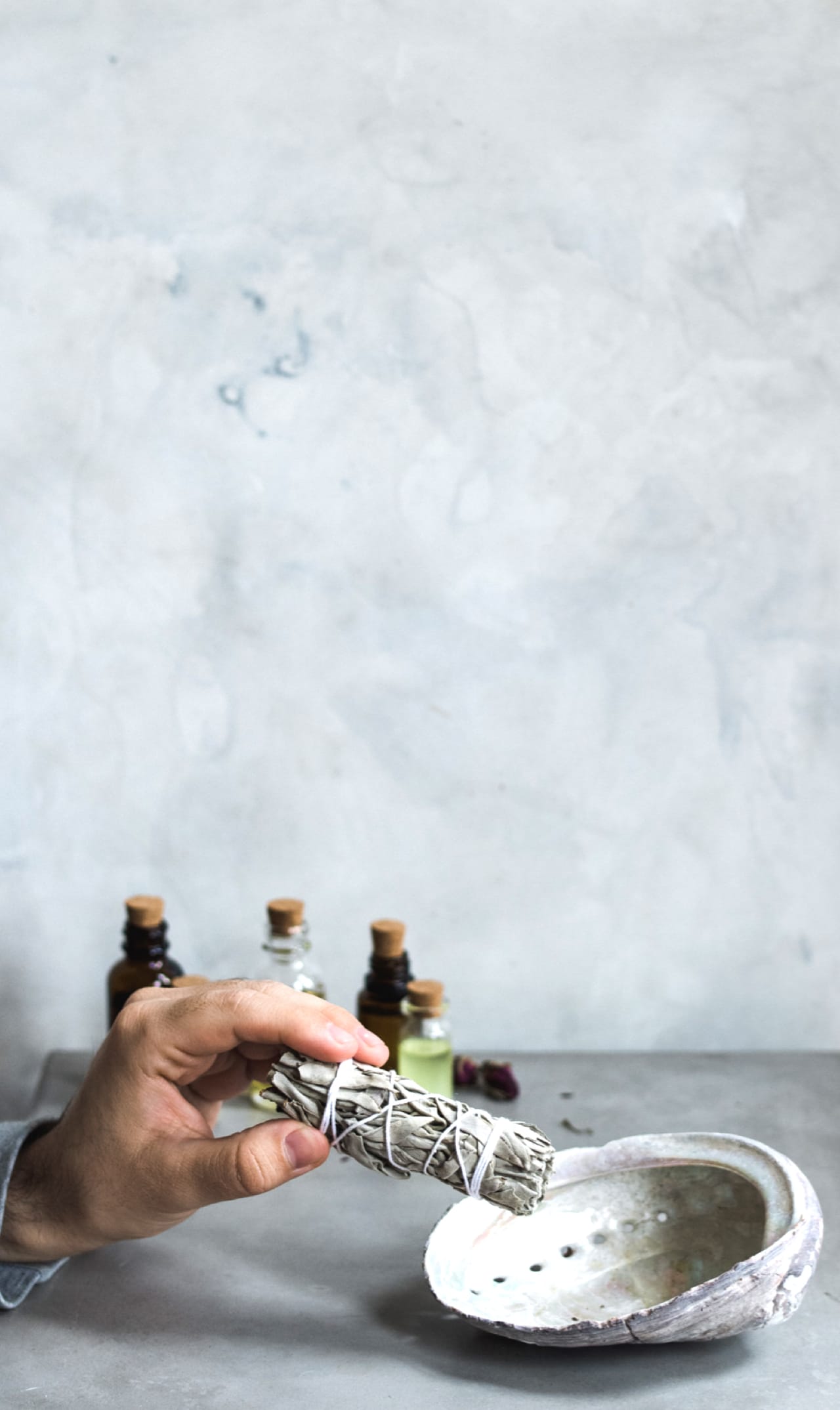 Healing & Well-Being
Healing and well-being is something most of us strive for, but a healthy lifestyle is not always enough. For many, there needs to be emotional and psychological healing, and for others, the healing needs to be on a more spiritual level.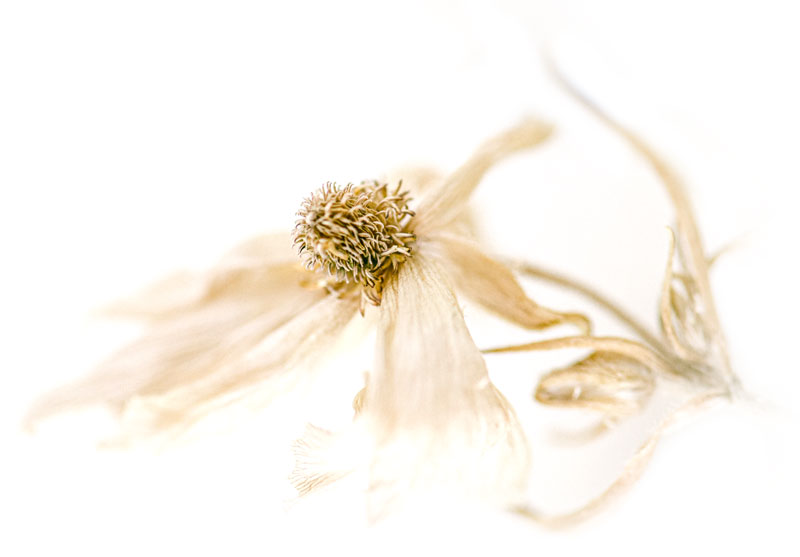 OPEN YOUR MIND AND YOU OPEN UP NEW POSSIBILITIES 
The Anguish of Separation Separated in bodyBut not in soulUnbearable tensionOnly you can console. I feel like my chestWill split open in twoThe feeling is tremendousWhat about you? Like a thick rubber bandHolding us togetherIt seems we cannotBe parted - ever. For...
read more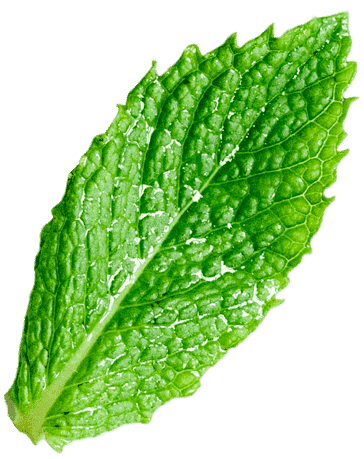 "We are not defined by our past, but by the thoughts we choose to believe"
"We must offer peace if we desire peace within"
"The greatest masters are those who have mastered themselves"