Since 1980
I have worked in the alternative/complimentary field for over four decades which has taken me around the world creating many opportunities to bring healing into the lives of others. I have worked in many roles including as a professional counsellor for children, young people and adults, a massage therapist, yoga teacher, spa manager, minister, shaman and healer. I have also owned and managed a health and wholeness store which offered health foods, supplements, therapy and training in the Shamanic Arts and Reiki. My vast and varied travels, work opportunities and spiritual walk has fashioned me into who I am today; it has taken me through many doorways which has led me up many mountains and through many valleys. I take a holistic approach to life believing that we are all equal and all part of the greater consciousness.
I hope you enjoy the website and please remember: the core of humanity rests on:
                              Love – Compassion – Forgiveness.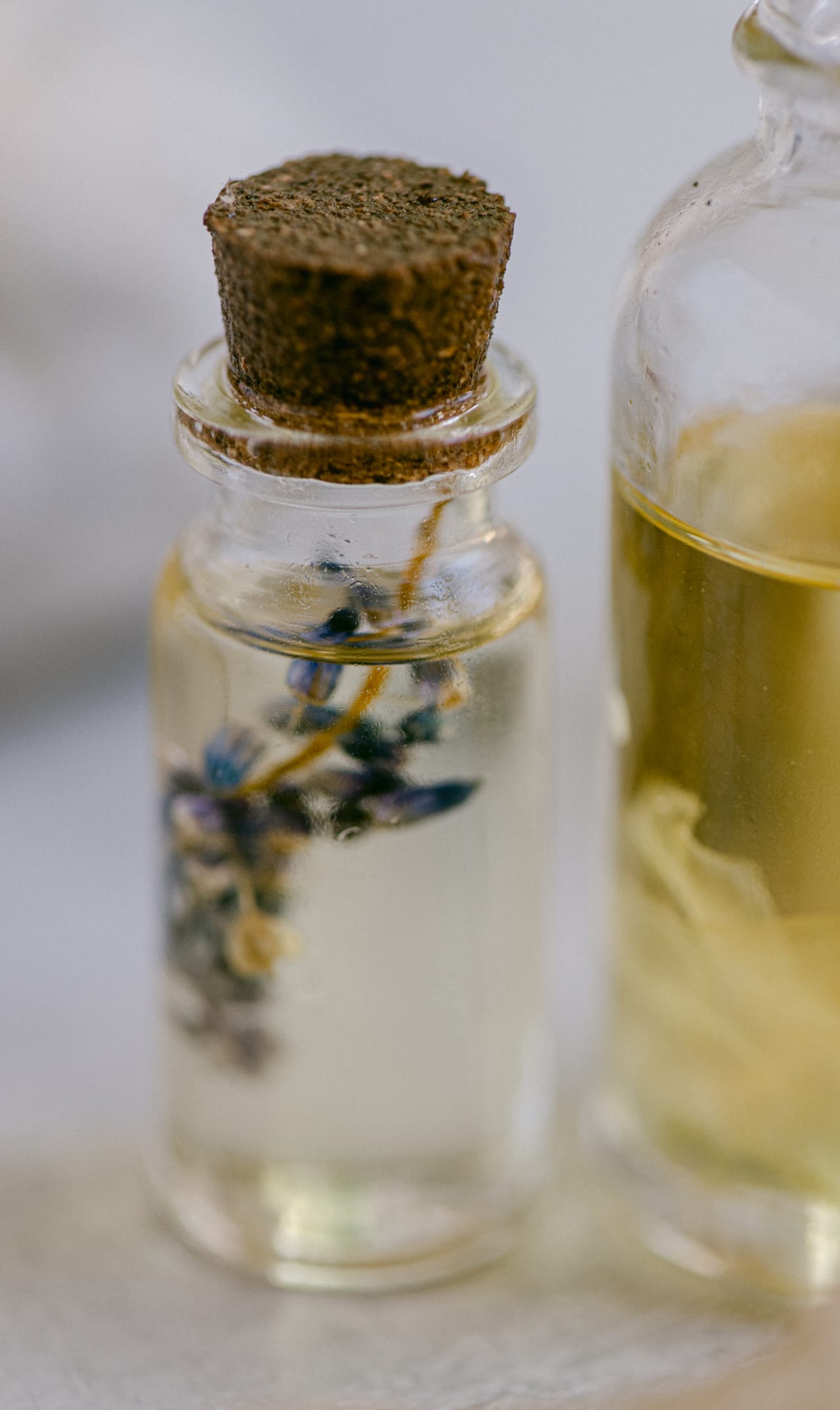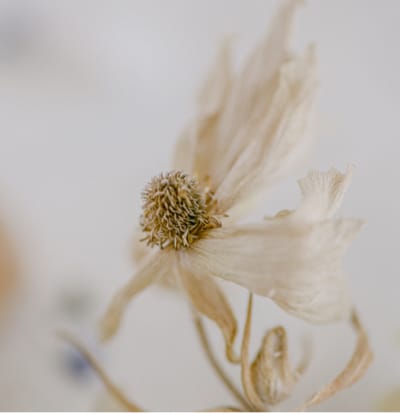 Main Subjects Covered & Separate Qualifications
Foundation of Alternative Medicine
Acupuncture
Osteopathy
Pranic Healing
Spiritual Healing
Munay-Ki Rites
Shamanic Healing
Psychology
Integrative Counselling
Ordained Minister
Mental Health
Herbal Medicine
Reiki 1, 2 & Master
Aroma Therapy
Massage Therapy
Hatha Yoga
Education
University of Alternative Medicine
Degree Name: Doctor of Philosophy
Field of Study: Alternative Medicine
Dates Attended: 2014 – 2017
Degree Name: Doctor
Field of Study: Alternative Medicine
Dates Attended: 2000 – 2014
Chartered Management Institute
Degree Name: Post Graduate Diploma
Field of Study: Executive Management
Dates Attended: 2008 – 2009
The Open University
Degree Name: Post Graduate Advanced Diploma
Field of Study: Psychology (Child Development)
Dates Attended: 2007 – 2008
Degree Name: Undergraduate Certificate
Field of Study: Social Studies
Dates Attended: 2006 – 2007
Iron Mill College
Degree Name: Undergraduate Advanced Diploma
Field of Study: Integrative Counselling
Dates Attended: 2004 – 2006
Later on I Became: Counselling Supervisor with BACP
Herbal Healer Academy
Degree Name: Undergraduate Diploma
Field of Study: Herbal Medicine
Dates Attended: 2001 – 2003
Digby School of Nursing
Degree Name: RMN
Field of Study: Mental Health Nursing
Dates Attended: 1980 – 1982
"Dear Kenzo – Your counselling and shamanic healing are like none other. I appreciate your experience and knowledge and the way you have helped me to find my true self. It has been a life changing experience"
"Dear Dr. Amariyo – Thank you so much, I changed my life around with your help. I couldn't have done it without you. You taught me so much about myself and enabled me to move on. For that I will be forever grateful"
"Dear doctor Kenzo I just wanted to say how much I have needed your tough love!! It wasn't easy at the time, but I can see now that I needed it. Wish I'd met you sooner. I wish you all the best in everything you do"