The Anguish of Separation Separated in bodyBut not in soulUnbearable tensionOnly you can console....
Autumn arrives With its own beauty Flashing vibrant colours And releasing strong seductive scents...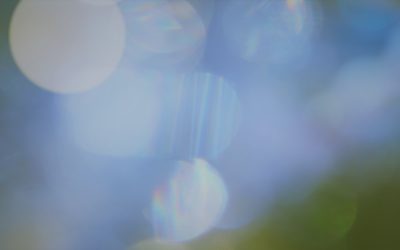 We are all spirit beings, we all have a spirit that survives after our body has completed this cycle of life, I believe our body dies, but our spirit continues on. With modern day living and all the stresses that come with it, we can get drawn away from our connection...
read more