There are many people in the world that are more than happy to pull you down. Seek those who are...
If there is only one thing I can share today it is the importance of silence. Not just as an...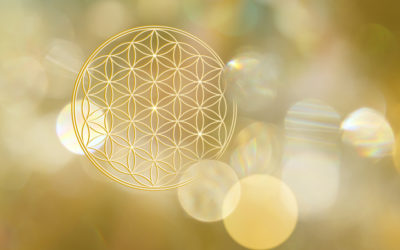 The Stone People The Stone People are the record holders for Mother Earth, these great teachers can give us much knowledge regarding the history of our planet, they know everything that has happened in their specific area. Many coloured stones (crystals) have been...
read more