The Anguish of Separation Separated in bodyBut not in soulUnbearable tensionOnly you can console....
Autumn arrives With its own beauty Flashing vibrant colours And releasing strong seductive scents...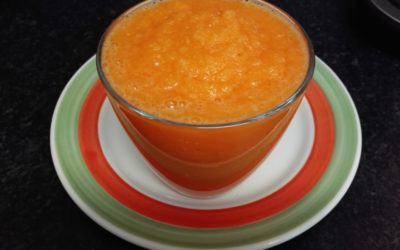 Ingredients: 3 medium Carrots 1 large Orange, 1 Mandarin, 1 small Apple Enough water to reach 1/3 of the ingredients (use more if you want a thinner smoothie). Method: Peel, wash and chop all the ingredients Place all the ingredients into a...
read more